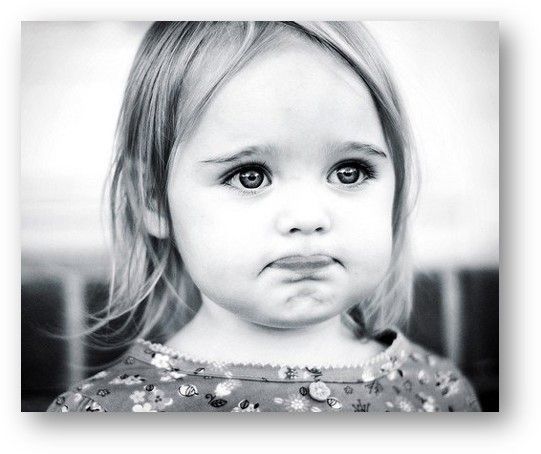 Covid has plunged us all into a reality that has a lot in common with the journey of a special needs family - the shocking disruption of our life and plans, the anxiety around all the unknowns, the intense longing for life to be "normal."
These past months have been difficult for all of us but imagine how hard this has been for families raising a child with special needs.  
One mom told me "Unless you're the parent of a child with special needs, you don't know what it's like to yearn for normal.  I just want my child to have friends!"
The good news is you can help!  Will you make a gift of $50 or perhaps $100 or $150 today?
When Susan was pregnant with Katy, she had all the same hopes and dreams that all prospective parents have. Right from birth, Katy was a very difficult baby. As Katy got older, the family began the rounds of countless appointments with doctors, counselors and specialists. After many tests, they learned that Katy was on the Autism Spectrum.
Susan was exhausted from the search for the right diet, the right therapy, the right medication - always wondering had she done enough. Katy was the only child with this condition among their family and friends. They didn't understand Autism and Susan often felt that she was judged a bad mother.
And then she found ParentsCAN. "I felt that I had a lifeline—a place to come for comfort and information, where I could be honest, understood, and helped."
Right now we all understand her feelings. Thanks to your generosity, families can find a caring and nurturing place where they can meet other families just like them – and through those connections, they find a community that values and accepts them.
This has been an incredibly trying time for everyone. I know you care about children. Will you please make a gift of $50 or perhaps $100 or $150 today? 
There are others like Susan and Katy who need help right now, but we don't have the resources to reach them all.
This holiday season there are families like Katy's that need your help! Please make a special gift right now. You make the difference, thank you!