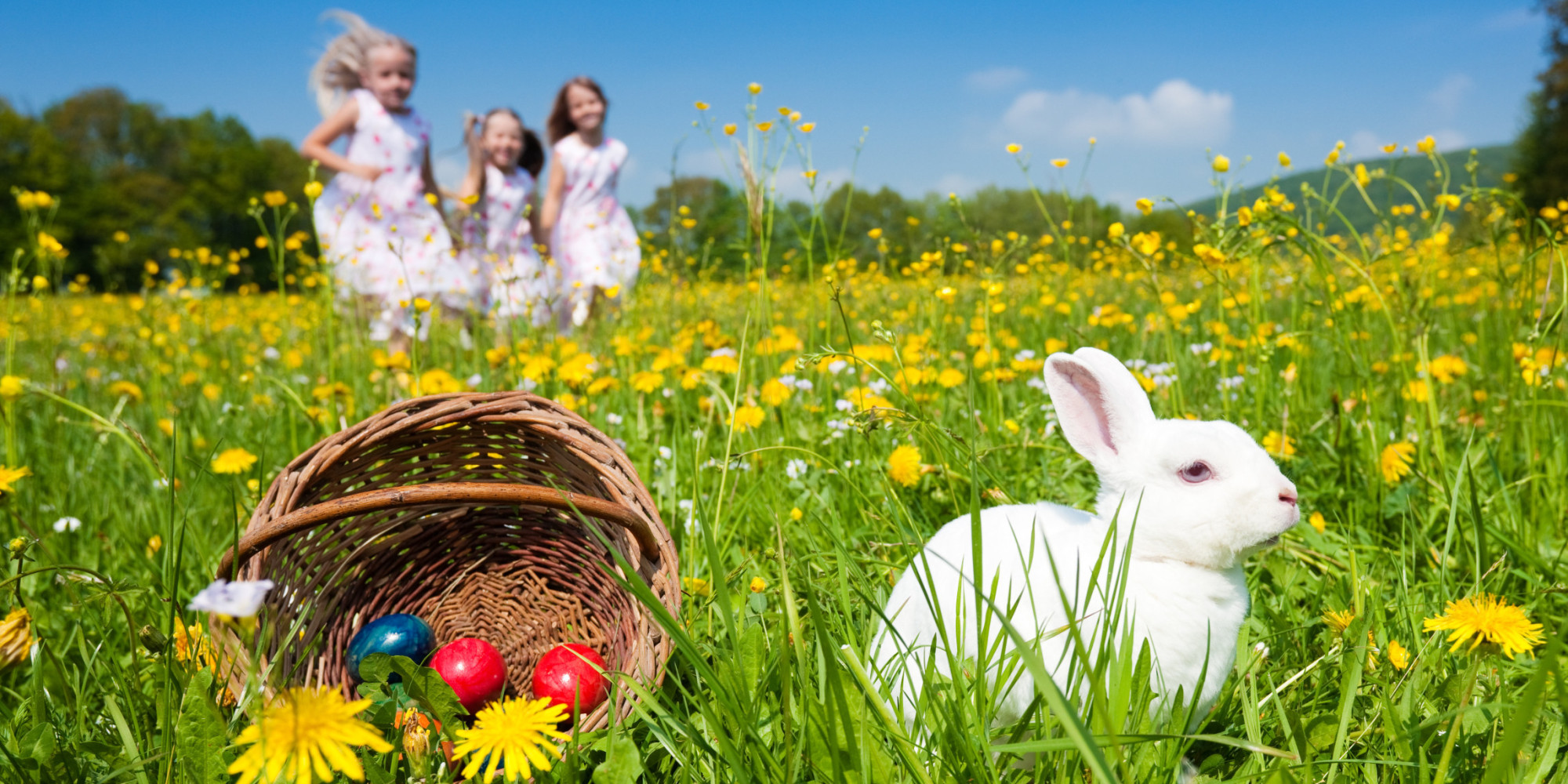 Sensory friendly Easter Egg Hunt for kids with special needs, and their siblings under 10 years of age. Open house from 1:00 - 3:00, Easter Egg Hunt at 2:00.
Contact Information
Martinique Querner
707-253-7444 ext. 101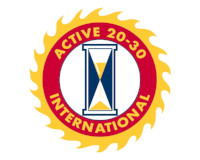 With our grateful thanks to the Active 20/30 Club of Napa for sponsoring this event!