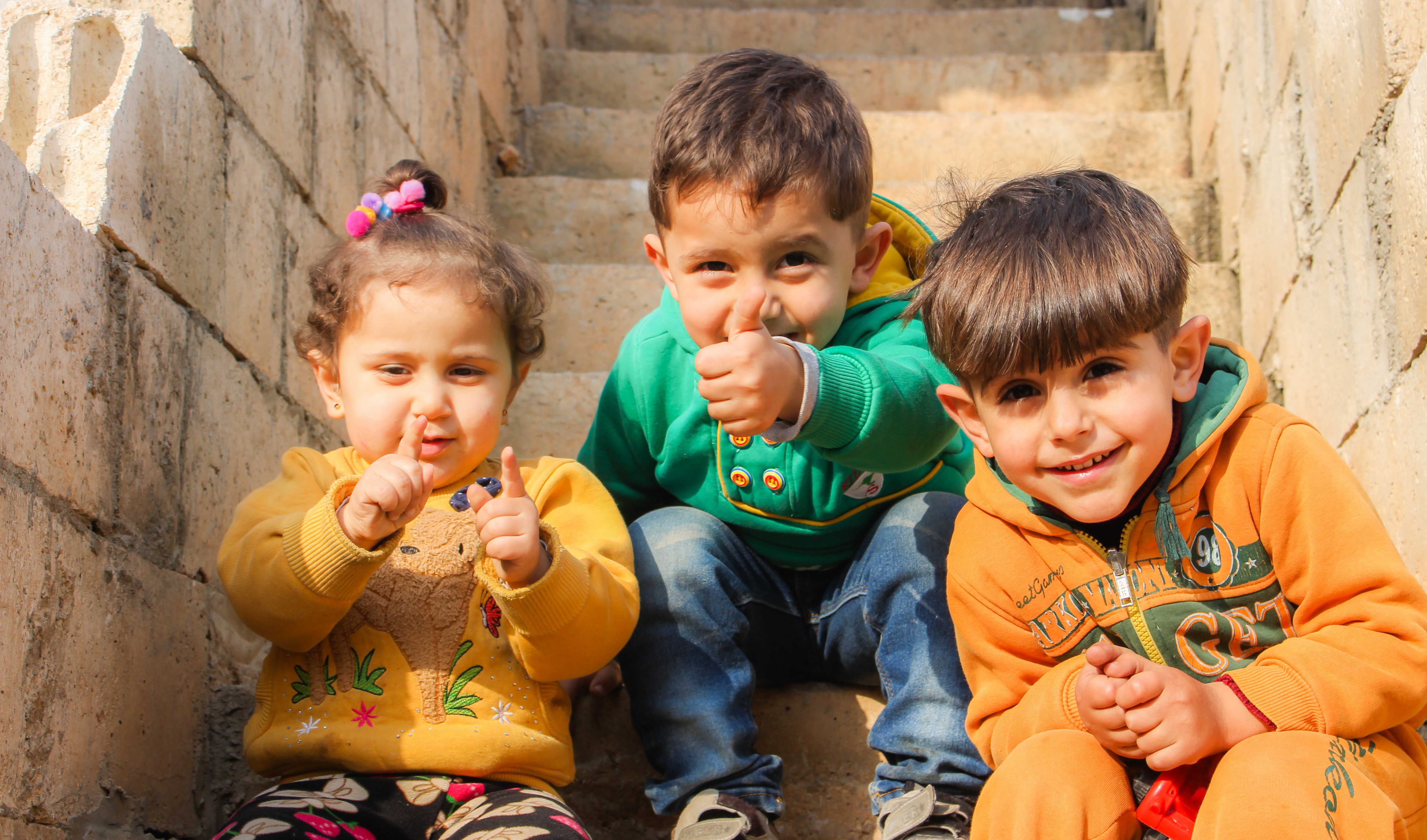 Gift of Speech Workshop
Communication...How's it Going?
Presenter Matthew Guggemos, M.S, CCC-SLP, co-founder of iTherapy, LLC is a licensed speech-pathologist who specializes in early intervention, autism, literacy instruction, skill acquisition, as well as assistive technology design and development.
Please join us and discover:
How to figure out the way your child is communicating — words are not the only ways that children communicate with their parents. Oftentimes, children who are not speaking are using other forms of communication.
How to create natural "problems" in your home that are solved ONLY through words. When words are the solution for solving problems in their environment, your child will use words instead of crying, grabbing, leaving, etc.
Strategies for developing language in diverse households: speaking more than one language will not harm your child! In fact, there are many long-term benefits of being bilingual.
Tuesday, September 18, 2018 • 6:00 ~ 7:30 PM
Napa Infant Program Conference Room
1511 Myrtle Avenue • Napa, CA
Registration is required and seats are limited!
RSVP to ParentsCAN at (707) 253-7444