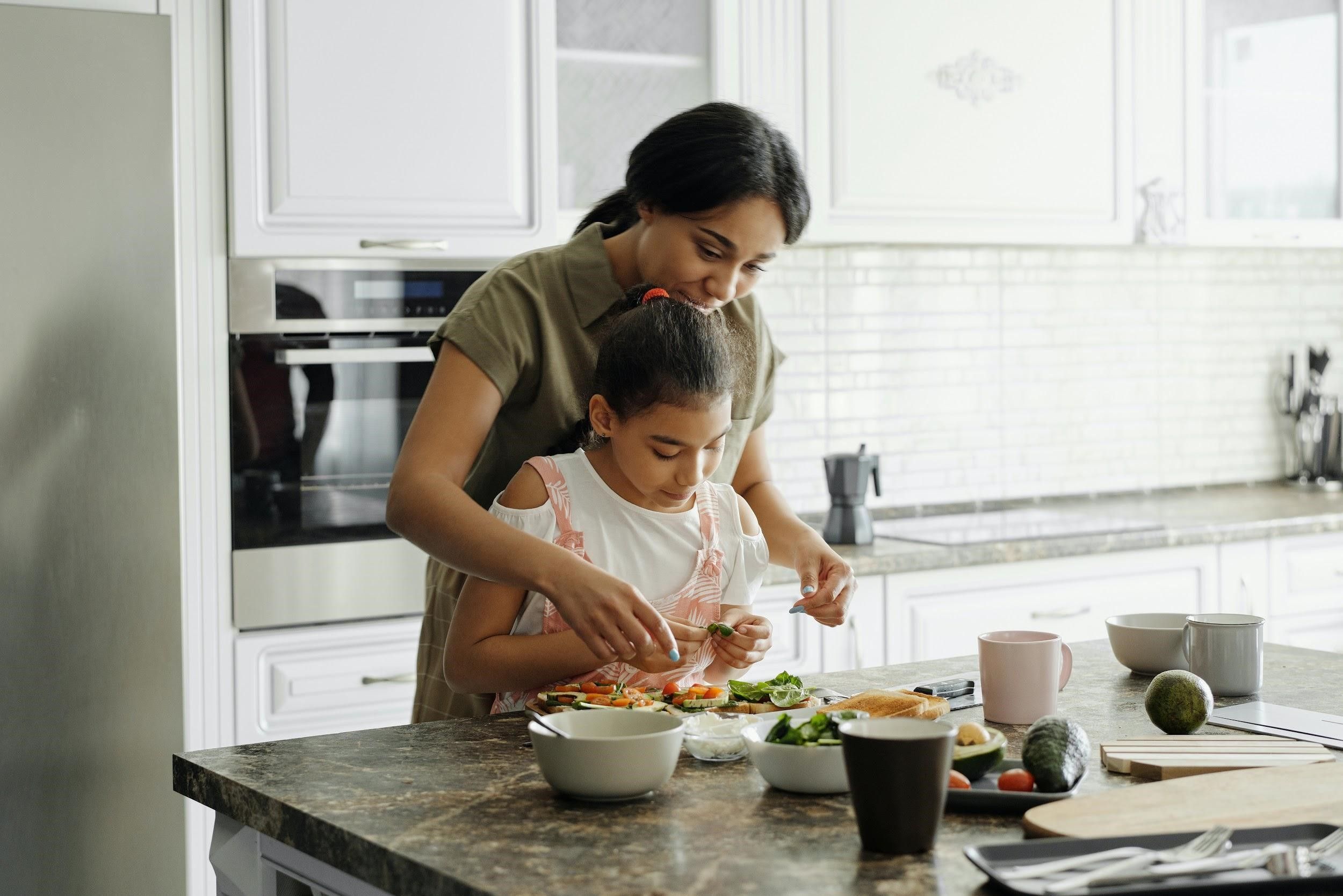 No matter how much you and your kids love each other, being stuck indoors together more than usual can put your relationships to the test. Much like adults, children need to stay entertained, and that can be challenging when you're not leaving the house very often, whether it's because of the pandemic, a sickness, school closure, or any other reason.
That's why we at ParentsCAN have provided some fun educational activities that you can engage in with your kids while indoors. From online gaming to old-fashioned storytelling, these activities are sure to keep you and your children entertained while also promoting education.
Building Challenges
When children engage in building activities, it gives them the opportunity to be creative, figure out how to solve problems, and develop spatial skills, among other things. Plus, it's lots of fun! Invest in an age-appropriate set of Legos for building activities, and if you want to add a little bit of strategy to the mix, get a Jenga set. Furthermore, magnetic tiles are great for building structures too.
Video Games
Yes, screen time should be used in moderation when it comes to children. However, that doesn't mean there are no advantages to gaming for kids. In fact, there are many. For example, gaming can improve cognitive functioning, decision-making skills, reading skills, and social skills. It can also enhance hand-eye coordination and helps children to think strategically.
Along with giving your kids a fun break in their school day, the right kinds of games can even supplement their schoolwork. But if you're going to allow your children to play video games on a regular basis, it's essential that your home's internet connection is up to the task; this is especially true if you will be working from home while your kids play games. (Fios Gigabit Connection by Verizon is worth considering, seeing as it's among the fastest fiber-optic connections on the market.)
Cooking
Cooking is not only fun, but it's a life skill. So, getting your kids active in the kitchen early on can prove to help them later in life. Plus, cooking can yield numerous benefits for children since it involves health, independence, instructions, math, reading, and many other elements. Ask your kids to help you with every part of the process, from choosing ingredients within your budget to following recipes to measuring and mixing.
Gardening
This is another skill that can come in useful throughout one's life. Gardening not only can help arm kids with the necessary knowledge and skills for self-sustainability, but it can also teach them where food comes from, how crops grow, and so on.
Moreover, If you plant a garden outside, you can enjoy the benefits that come with being in nature; but an indoor garden can prove to be just as fun. If you're thinking about starting a garden, opt for easier crops like summer squash, cucumbers, peas, and cherry tomatoes.
Storytelling
Few activities can get a child's imagination going like storytelling. Along with reading books aloud with your kids, encourage them to make up their own stories and tell them aloud to you. You can either ask them to start a story from scratch or give them a prompt to start from. Allow room for their confidence to build and help them along the way.
When your family is spending more time indoors, it's essential to come up with activities to help your kids learn while staying entertained. Consider the activities listed here and how each one can benefit your children. And if you find that you've worn these out, be sure to keep researching for additional ideas as you navigate these strange times together!
Image via Pexels