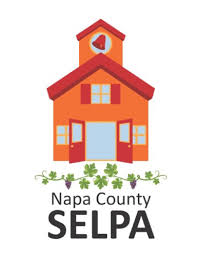 All About Ability - SELPA Inclusion Awards
The Community Advisory Committee (CAC) is planning to honor general education and special education teachers or support staff or a student peer whom have made a significant contribution toward the inclusion of children with special needs in to their school communities.
We need your assistance in identifying special and general education teachers, classroom aides, other support staff, and student peers who should be recognized for including students with special needs.
Posters and nominations are due March 6, 2020!!