Raising a child isn't easy. We've been there!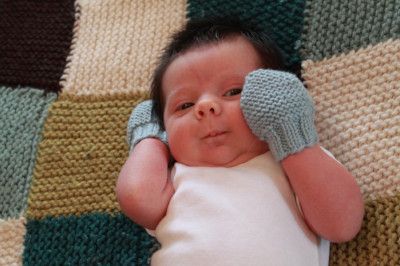 Our programs are designed to assist families of children with special needs find help and information. At ParentsCAN, we know that kids' success in life is closely tied to their parents' ability to overcome their own challenges as well as their children's!
ParentsCAN provides cost effective, comprehensive family support services that provide parents emotional support. We also help parents navigate the services that are available to help their children.
All our strategies are built around Parent-to Parent Support, and its premise that parents know their children best and their voice must be heard in all decisions regarding their children.