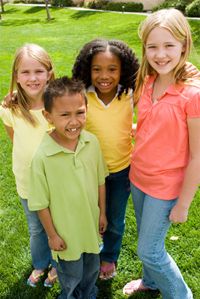 For Families
We know that many of you still have questions about what is best for your child. Please visit these trusted sites to help you with difficult situations regarding Covid-19.
Complex Child 
COVID-19 Information and advice on health care and education for families with medically complex children.
National Partnership for Women & Families
Know Your Rights: Emergency Paid Sick Days and Paid Leave for Child Care and Coronavirus 
The Families First Coronavirus Response Act (FFCRA) provides many workers new rights to paid sick time and paid family leave to use for certain coronavirus-related health and family caregiving reasons, including for quarantine and child care. The law contains important paid sick days and paid leave provisions that may help you take care of yourself and your family. The information is also available in Spanish.