---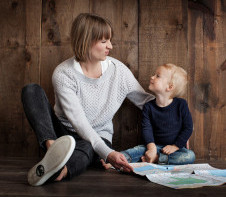 Workshops and Support Groups
Our support groups and workshops are offered throughout the year to all residents of Napa County and are usually free of charge. Groups are held at our Family Center located at 1909 Jefferson Street in Napa unless otherwise noted.
Limited childcare is available upon request. For more information or to register for any of these classes or groups, please call (707) 253-7444 or email: parents@parentscan.org.

ParentsCAN Speaker Series
ParentsCAN is proud to introduce a unique opportunity for parents of children with special needs to meet experts from the many systems they must navigate. This will be an "up close and personal" experience allowing parents to get reliable information and ask questions. Seating is limited.
We regret that we cannot provide childcare or translation into Spanish for these events.
Please reserve your place by calling Marti at (707) 253-7444 ext. 101 or online at: www.parentscan.org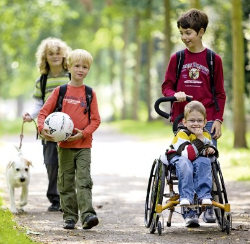 Tea & Tour
ParentsCAN would like to invite you to join us for an hour long, informational, on-site visit at our Family Center to learn more about the current state of care for children with special needs and how our programs support those children and their families.
Call (707) 253-7444 to schedule a visit for yourself or your group