Our Mission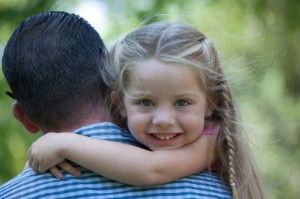 Every child's journey is different. We partner with and guide parents when challenges arise in their child's education, health, behavior or development, so children can reach their full potential.
Our Vision
A community where every individual is accepted and valued.
Our Purpose
Through our experiences and training, we provide hope and guidance for families of children with disabilities, regardless of the degree or severity of the disability.