Thank you to our wonderful Funding Partners!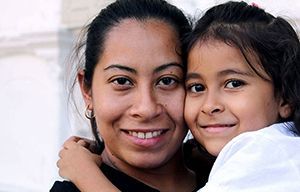 California Department of Developmental Services
Kaiser Permanente
Napa County Health and Human Services Agency

California Children's Services
Mental Health Services Act

Napa County Office of Education
Napa County Probation/Juvenile Probation
Napa Valley Community Foundation
Napa Valley Vintners
Queen of the Valley Medical Center
U.S. Department of Education: Office of Special Education
Corporate and Individual Donors
ParentsCAN's  COVID-19 Family Stability/Safety Net Project is funded by Napa County Tobacco Master Settlement Agreement (MSA) funds. It is one of several MSA programs implemented by the County of Napa, which strive to improve health outcomes for individuals and families throughout the community.