We can help you. Sign up for services!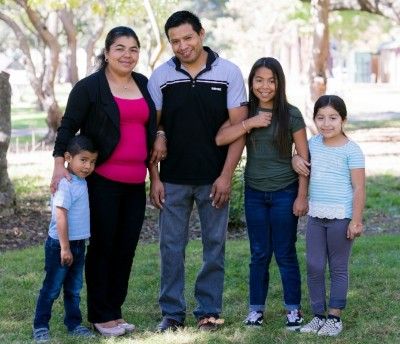 At the heart of our services is someone who understands what you are going through.
We can help! By contacting ParentsCAN, you're taking the first step toward finding support for your family. The majority of our staff are parents of children with disabilities themselves who understand what you are experiencing and are ready to help you and your child. 
Is your child experiencing problems in school?
Do you have questions about whether your little one's development is on track?
Do you have questions about your child's health insurance or healthcare services?
Do you want to learn how to motivate your child positively and deal with misbehavior calmly and consistently?
View our brochure in English.    View our brochure in Spanish.
---
If you are a provider of services seeking information, look here: For Providers