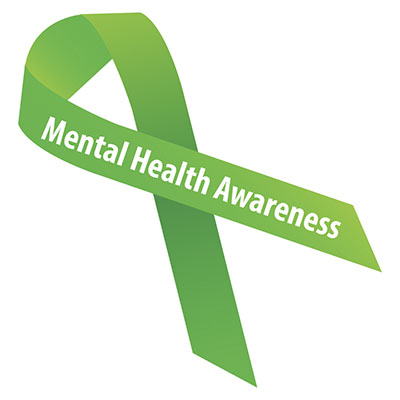 Did You Know That One in Five People Have Mental Health Issues?
May is Mental Health Month and the color this year is lime green. To celebrate, you might consider wearing a lime green ribbon every day. It's a great way to start a dialogue with friends, family, classmates, and co-workers about mental health - because chances are they know someone who may be struggling with mental health issues.
Are you concerned about someone who is depressed? Check out Each Mind Matters and Know The Signs websites to find out what you can do to help them.
If you're interested in finding out what's going on locally, check out the attached 2018 May is Mental Health Month Calendar in English and Spanish for details about upcoming events in Napa County. More events may be added in the coming weeks so make sure to click on the link for updates.