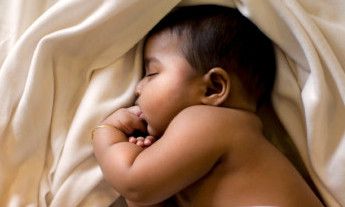 Parents consistently report that the services received improved their overall ability to cope with their child's disability. Parents reported big gains in support and connection; that they had  a better understanding of their child's diagnosis; knew more about how to overcome service barriers and had more information about how to work with professionals to meet their child's needs. One parent commented, "I learned not to be embarrassed." Another said, "I now feel much more confident and supported."
Based on our latest surveys:
99% of parents reported strongly agreed or agreed they had increased skills and knowledge as a result of training. One parent commented, "The training offered answers and provided explanations to all of the questions that I had."
100% of parents agreed they made a positive change in behavior as a result of knowledge gained. 99% of parents agreed they had an increased awareness of community resources.