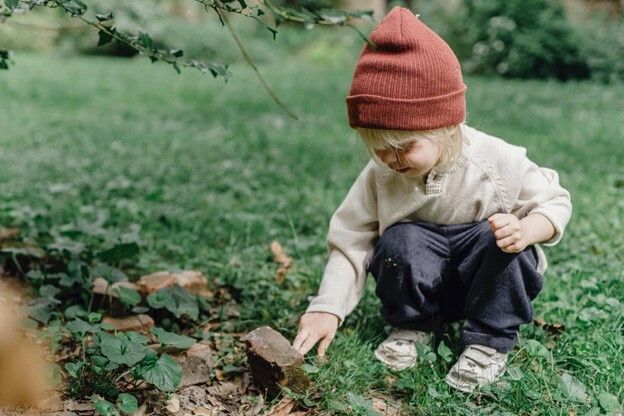 If your child has been diagnosed with autism, you want to do everything in your power to ensure that they're healthy and happy. Perhaps they don't spend much time outdoors, and you want to encourage a greater appreciation of nature in a way that they can understand. You can look to ParentsCAN for tips and resources on a variety of parenting issues. Furthermore, these guides will help you create a backyard that serves as a sanctuary for your child.
Keep Your Child Safe
As a parent, you want to ensure that your child will be safe and secure while playing in your backyard. These tips will give you peace of mind.
Best Backyard Features
Turn your backyard into a place where your child loves to spend time by including these features!
You can build a cozy playhouse for your child with these helpful DIY instructions.
Create a few specific backyard play spaces - consider a sandbox, swing set, or water table, depending on your child's interests and abilities. 
Having Fun Outdoors
Want to cultivate a love for nature in your child? Introduce them to some of these fun backyard activities!
Teach your child about the local flora and fauna that you can find right on your property.
Try out some of these engaging backyard games with your child!
Whenever you're playing, maintain an awareness of your child's emotions and comfort level.
Creating a home that meets the needs of your child with autism can be tricky. But with research and effort, you can ensure that your child feels comfortable in every space, including your backyard. With these tips, you'll be able to enjoy your backyard together as a family!
Looking for support for your special needs child? Turn to ParentsCAN for help! Visit our website today to learn more about our programs and resources.